Your Small Business Website Solution
Offering web design and website refresh services to small businesses in Burlington County and beyond.
Web Design & Development
Need a website? Our design and development services are perfect for small businesses that are just getting started.
Website Refresh
Do you have a website but need to update the content or refresh the outdated design? We can help redesign the site and refresh the content.
Ongoing Maintenance
Once you have a great website that you love, you'll want to keep it that way. We offer packages that will help you post blogs, update content and refresh the photography.
In addition to photography for your website, we offer packages that cover head shots for you and your employees, social media pictures to help you post more often and other photography packages.
What Makes Us Different
We are a husband/wife team that specializes in website design and professional photography.  With Scott's 20+ years of web development experience and Suzanne's web design and photography skills, it's the perfect combination of beauty and function to represent your business online.
Let's Make Something Awesome!
Get your business noticed and start attracting the right clients with your web presence. Let us help tell your story and illustrate it with professional photos of your business. We'd love to talk to you about how we can help.
Years of Web Development Experience
Years of Professional Photography Experience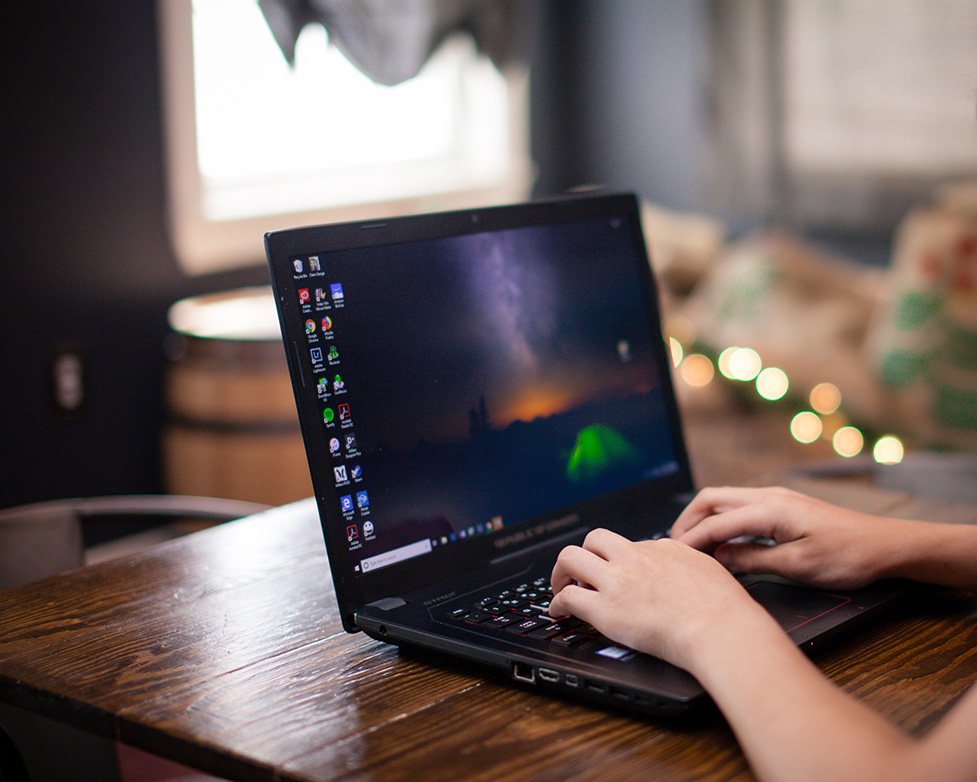 Photographer-
Bellemore Photography
Lawn Care-
Organic Turf Trade
Homeowner's Association-
Clifton Mill
Non-Profit-
Scatter Sunshine
Follow Along on our Adventures!