Get to Know Suzanne & Scott
Hi! We're Suzanne & Scott Freeman, a husband/wife team that realized when we worked together we could design beautiful, modern-looking websites with responsive designs.
Our Story
Hi, Suzanne here! In addition to doing web design, I am also a photographer and have been running my own small business for over 10 years now. As I was redesigning my website, I noticed that one of the things that separated it from all of the other standard type websites was my photos.
Having professionally taken photos of my business made it stand out from the stock photos that you see everywhere else on the internet. Even though the cameras in phones are becoming better and better quality, nothing beats the look of professional photos.
So that's when we decided that we'd start helping our fellow local small businesses with their websites. There is a great need for updated content and redesign and we've found that most businesses don't have the time or expertise to do it themselves.
We can help you start from scratch with a brand new website or redesign your existing site. We also offer solutions that will keep it updated for you monthly, quarterly or seasonally. If you're struggling with photos for your social media, we can help with that too!
I can't wait to talk to you about your website!
We use photos of your business
Because Suzanne is a professional photographer, we're able to design a website with beautiful images of your business instead of using all stock photos.
We are the Wonder Twins of web designs
With Suzanne's background in photography and design aesthetics, and Scott's web development skills, they make the perfect team of beauty and function.
We know small businesses because we are a small business
We aren't a big web development agency where you don't have an assigned contact. It's just us, and we care about your business like it were our own. We'll get to know your story, what makes your business unique, and build you a website that helps you succeed.
Suzanne Freeman
Photographer and Web Designer
Over 10 years photography experience.
I love coffee.
Purple and green are my favorite colors.
I love Broadway shows and New York City in general.
I have two teenage boys that make my life exciting!
Music fuels me and I love all different types. You will often find me in the photo pit at concerts.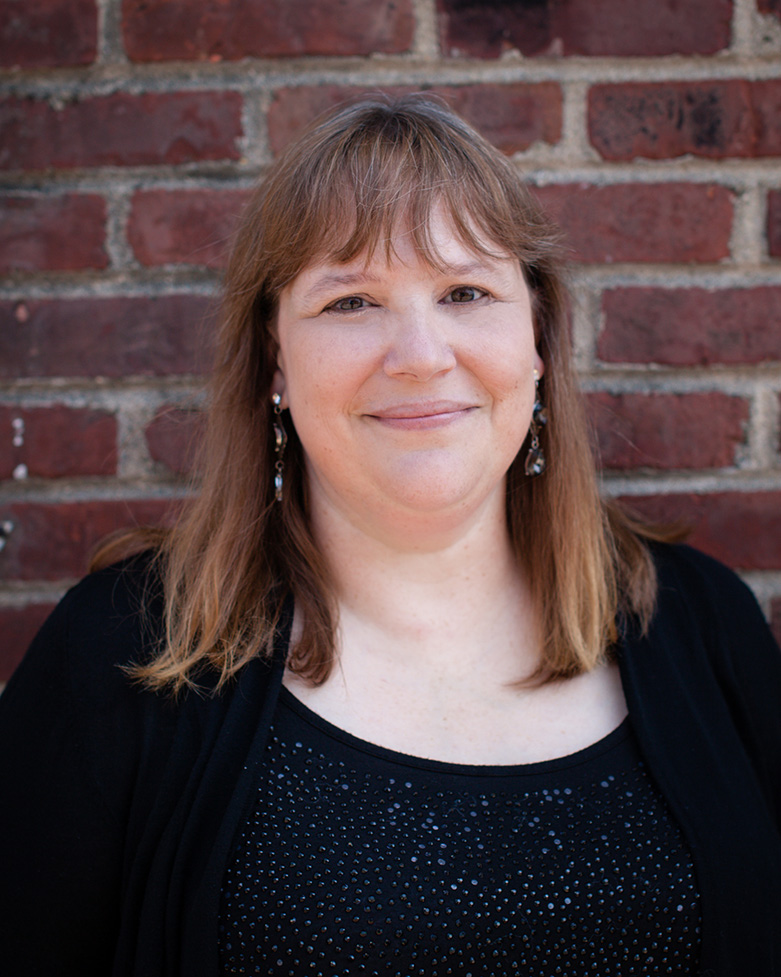 Scott Freeman
Web Developer
Over 20 years web development experience.
4 time Sitecore MVP
I'm colorblind, so I don't pick the colors.
I love craft beer and 90's music.
My fraternity nickname was "Foz" and you might still hear people call me that.
If I could only eat one food for the rest of my life it would definitely be pizza!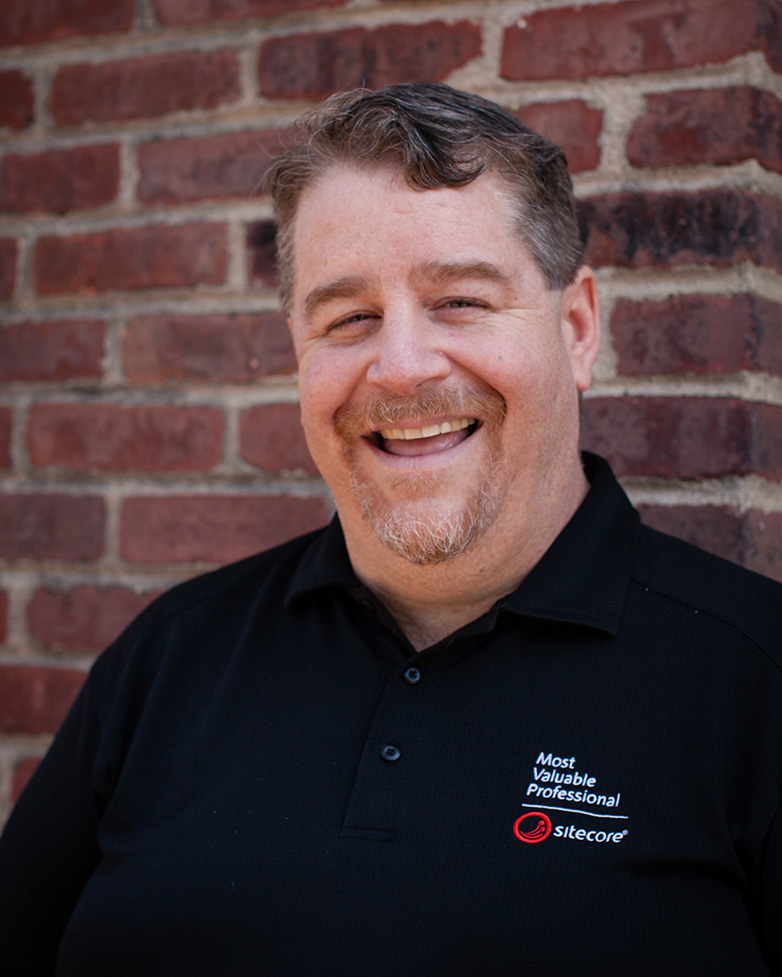 Let us help you build your dreams today!